Filters are indispensable for capturing scenery in difficult lighting conditions, enhancing colours, reducing reflections, and modifying light before it enters the lens.
From landscape photography to architectural, portraiture, and events, you need access to high-quality filters that meet all these needs and more.
Precision at your fingertips
We've spent decades working alongside photographers of the highest calibre. These years of experience go into every new product we create. Plus, we're part of the pioneering Panavision Group. You can trust our tools to deliver — every time.
Whether you're a professional or a passionate amateur, we're here to ensure that you never miss the chance to capture that perfect shot. That's the LEE Filters promise.
LEE100 system
Designed with just about every photographic combination in mind, our LEE100 Filter System provides unparalleled creative freedom. Innovative features deliver a more intuitive experience, while our wide selection of adaptor rings deliver unparalleled versatility and depth of range for projects of all sizes.
LEE Elements
An innovative range of high-performance and quick-to-deploy circular filters, LEE Elements is for photographers and videographers. Available in four standard sizes, the range includes Big and Little Stoppers, CPL (circular polariser), and two densities of VND (variable ND, providing 2-5 or 6-9 stops of light reduction). Rugged and robust, you do not need a filter holder with LEE Elements.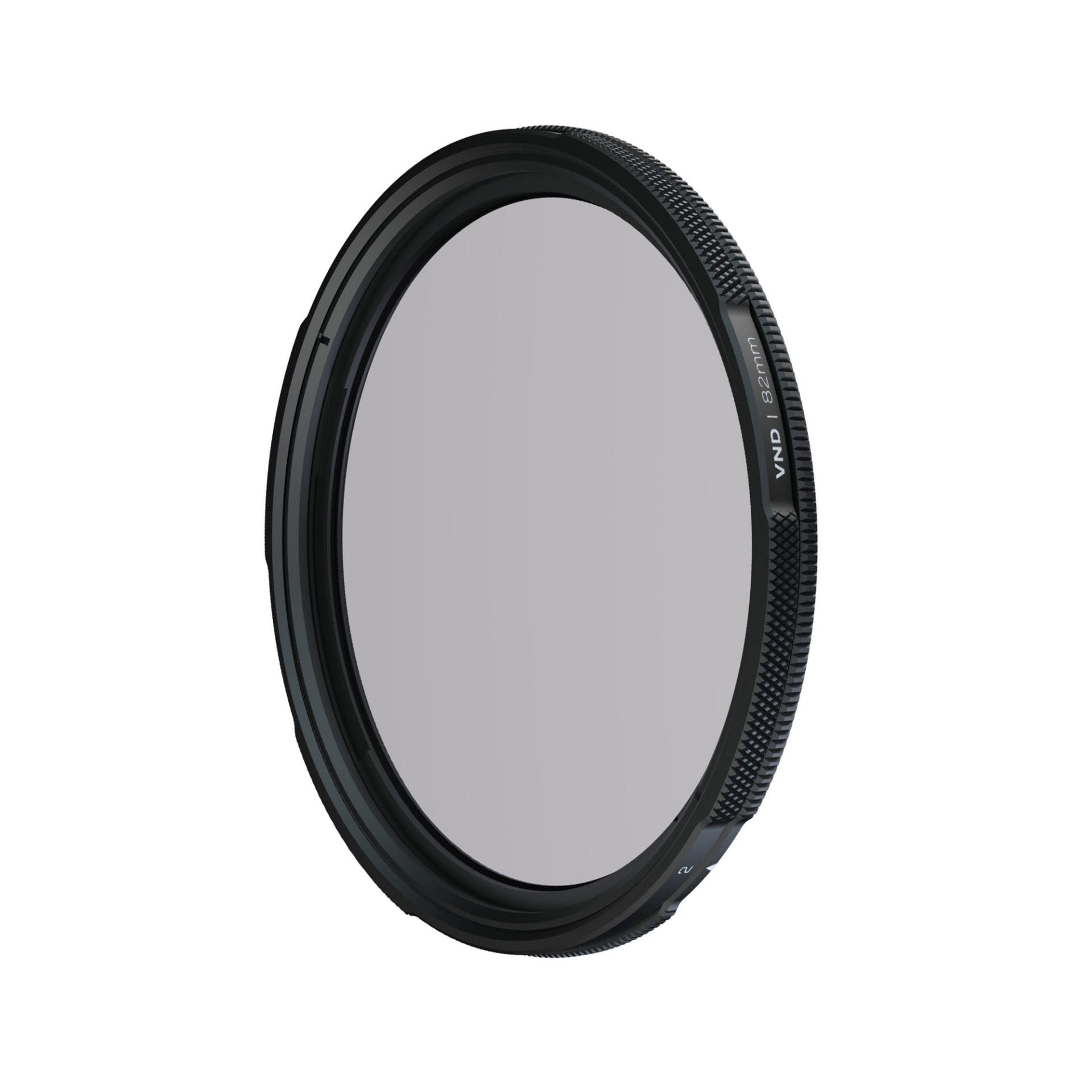 Polariser
The fully adjustable LEE Elements Circular Polariser (CPL) makes it easy for you to achieve the perfect level of polarisation. It reduces unwanted reflections in water, glass, and other reflective surfaces, as well as enhancing sky colour, contrast, and detail.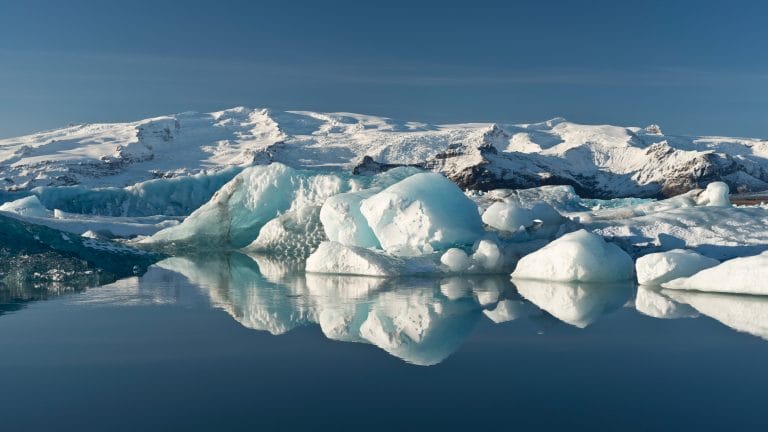 Stoppers
Offering up to 10 stops of light reduction, our Big and Little Stoppers reduce the amount of light entering your lens for enhanced flexibility with exposure lengths. Ideal for low-light conditions at the beginning or end of the day, they offer dramatic motion blur in water, clouds, people, and cityscapes — even in brightly sunlit conditions.