LEE100 Specialist Filters
Want to let your creativity run free? We offer a wide range of specialist filters for a variety of creative effects. Used subtly, these can enhance scenes in-camera for very natural results.
Colour Effects Filters
We provide a large number of colour effects filters, ranging from subtle hues to strong, electric colours. Colour effects filters are also available in sets.
Sky Set
Sky Blue Set
Sunrise Set
Twilight Set
Sunset Set
Colour Grad Set
Pop Set
Pale Tint Set
Light Control Filters
Filters are widely used by black & white photographers for creative effect — most commonly to increase contrast between sky and cloud. Our light control filters consist of:
Black & White Filters
Solar Eclipse Filters

Warming Filters
Consisting of:
Coral Filters
Straw Filters
Coral Set
Landscape Set
Autumn Tint Set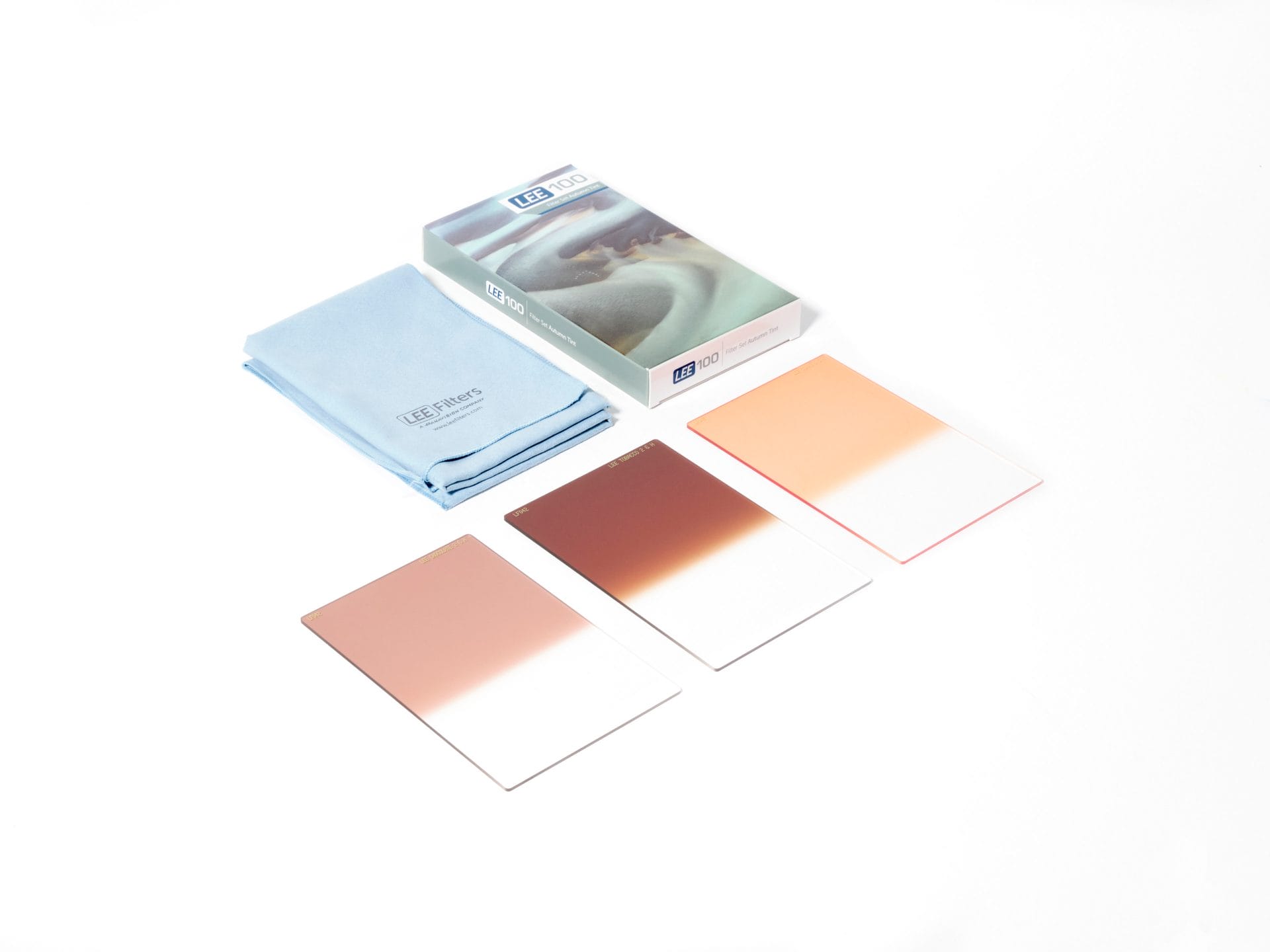 Soft Focus and Effects Filters
Consisting of:
Net Filters
Fog & Mist Filters
Low Contrast Filters
Star Filters
Selective Star Set
Mist Set
Net Set