LEE100 Accessories
The LEE100 system comes with a range of complementary accessories designed to help you look after your equipment in the best way possible and ensure you get the most out of it.
LEE100 Hood
Prevent glare and stray light from spoiling your images
The LEE100 hood is completely self-supporting with no need for guides or rails, and can be positioned precisely and securely. It can rotate independently of the holder, so grads can be positioned without impacting the hood (and vice-versa).
The hood also boasts a wide angle of view and can be used with two filters down to 28mm without vignetting. At half extension, it can be used at approximately 20mm.
Field Pouch
Keep your filters dry and clean
This should be as much of a priority for your grads, Stoppers and polarisers as it is for your lenses. Dust and smears on filters can degrade the quality of your image and create extra work in post production. Use our field pouch to keep your filters clean, safe, and close to hand.
Its concertina design permits one slot per filter — up to a maximum of 10 — and makes each filter easily accessible. It can be worn over the shoulder, on a belt loop, or attached to a tripod, keeping your filters within easy reach whether you're on the move or staying in one spot. Available in black or sand, the field pouch is constructed of a tough, durable fabric that will withstand general wear and tear.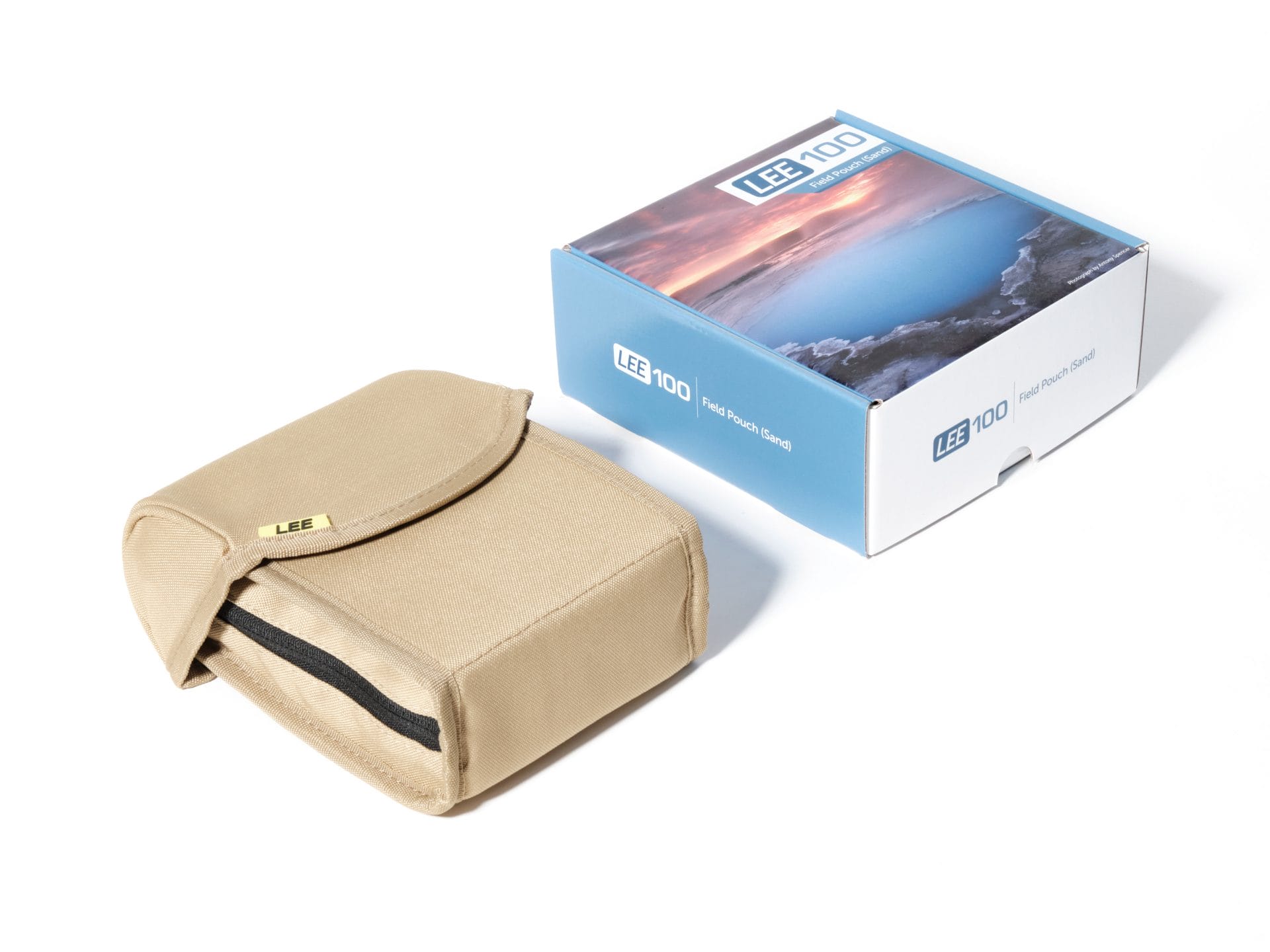 Triple Pouch
Go further
The triple pouch is manufactured from the same tough fabric as standard single pouches, but holds three filters instead of just one — allowing photographers to pack their preferred set when heading out on location. The pockets are also wide enough to carry holders and adaptor rings. The pouch features belt loops on the back.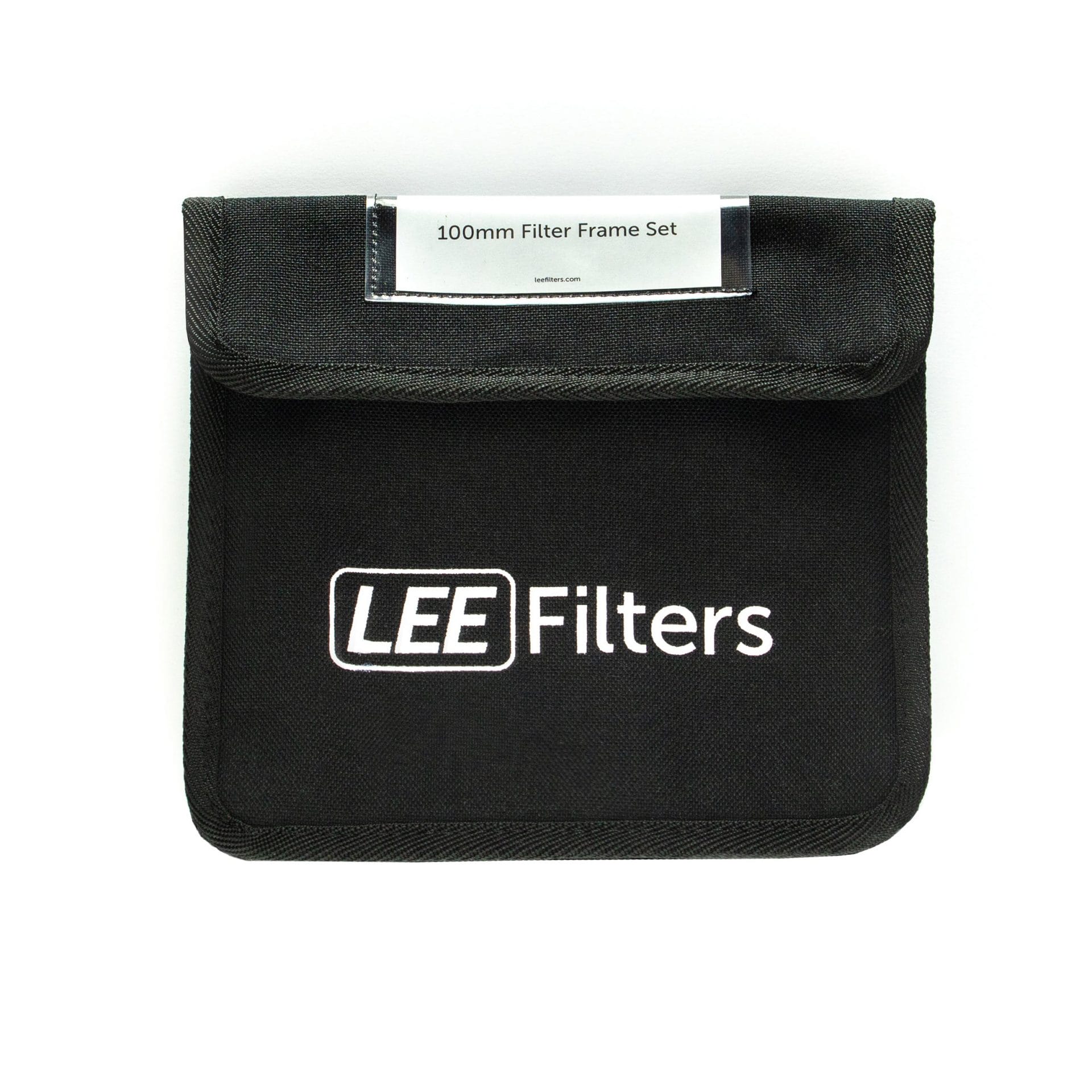 Tandem Adaptor
Expand your range
This enables two LEE100 holders to be joined together, then rotated and locked independently. You can angle ND grads either side of a subject to create a powerful moody look that is popular with fashion and portrait photographers.
You can also control the contrast between sky and land with one ND grad in the normal vertical orientation, while a second ND grad is independently angled to precisely control distracting side light.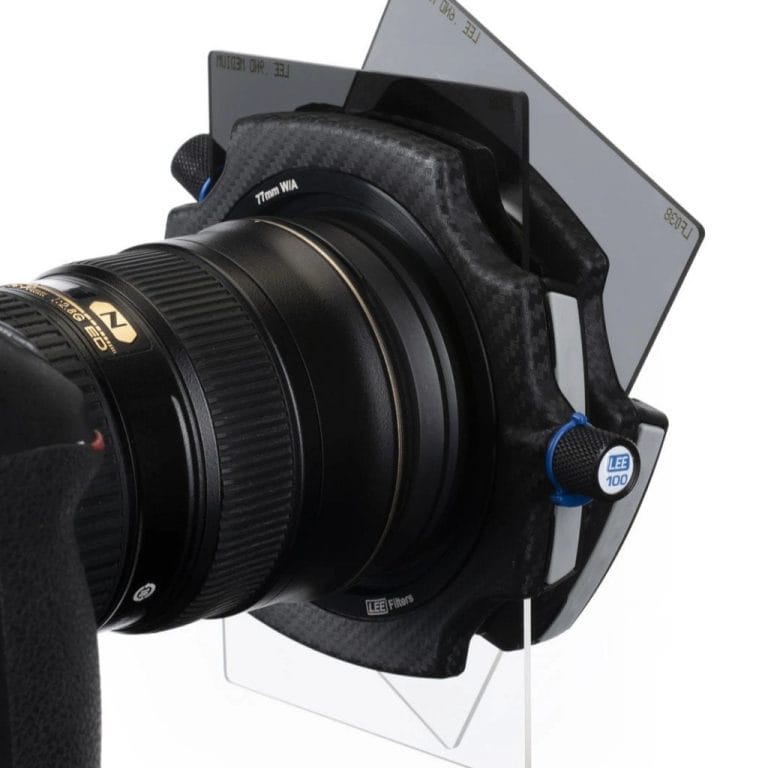 ClearLEE Filter Cleaning Kit
Put cleanliness first
A dirty filter can cause areas of softness in your images — something that's nearly impossible to remove in post production. It's much easier to avoid the issue in the first place with the Filter Cleaning Kit, ensuring your filters stay optically perfect and free of marks and smudges.
The kit includes the ClearLEE Filter Wash (50ml) — specially formulated to cut through grime and fingerprints safely and effectively — and a ClearLEE microfibre filter cloth.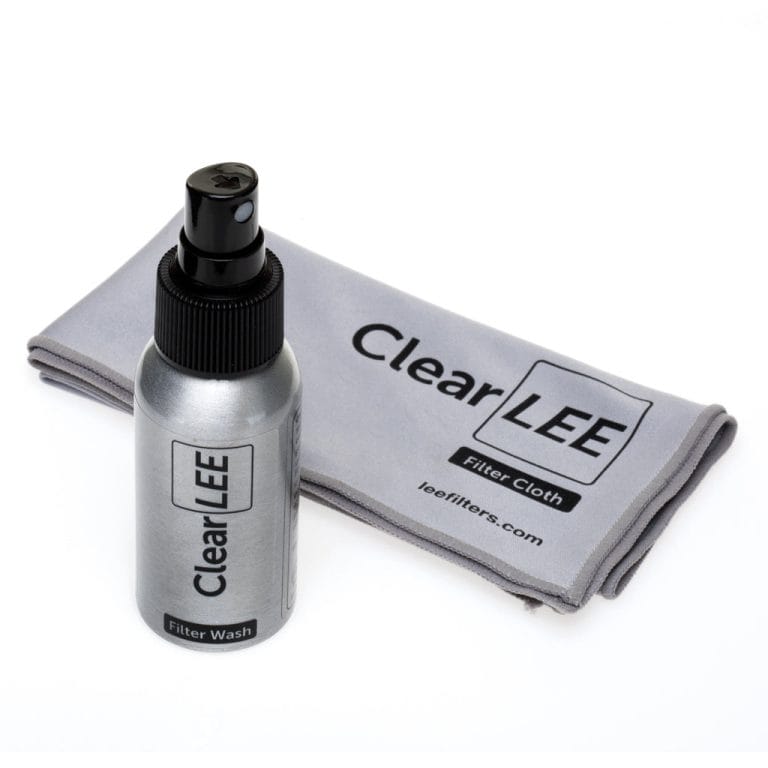 Lens Cap
Protect while saving time
LEE100 lens caps allows you to leave the adaptor ring attached at all times while keeping the front element clean and safe. They are made of white polypropylene and can be used to white-balance a digital SLR or as a makeshift incident light meter on any camera.
They can also be written on to identify lenses in the camera bag.