LEE100 Stoppers
Our Stopper filters are used for extending exposure times, making anything that is moving become blurred or ghost-like. They can be used to blur anything in motion, such as clouds, waterfalls, rivers, the sea — even people or traffic.
When used creatively, they can change the way we look at moving objects and help capture a sense of time passing in your images.
Showstoppers
Our Stoppers are available in different strengths, each increasing exposure by different amounts and affecting the scene in different ways.
Little Stopper – 6 stops of light reduction
Big Stopper – 10 stops of light reduction
Super Stopper – 15 stops of light reduction
The Big Stopper is included in the LEE100 Deluxe Kit, and both the Big and Little Stoppers are included in the LEE100 Long Exposure Kit.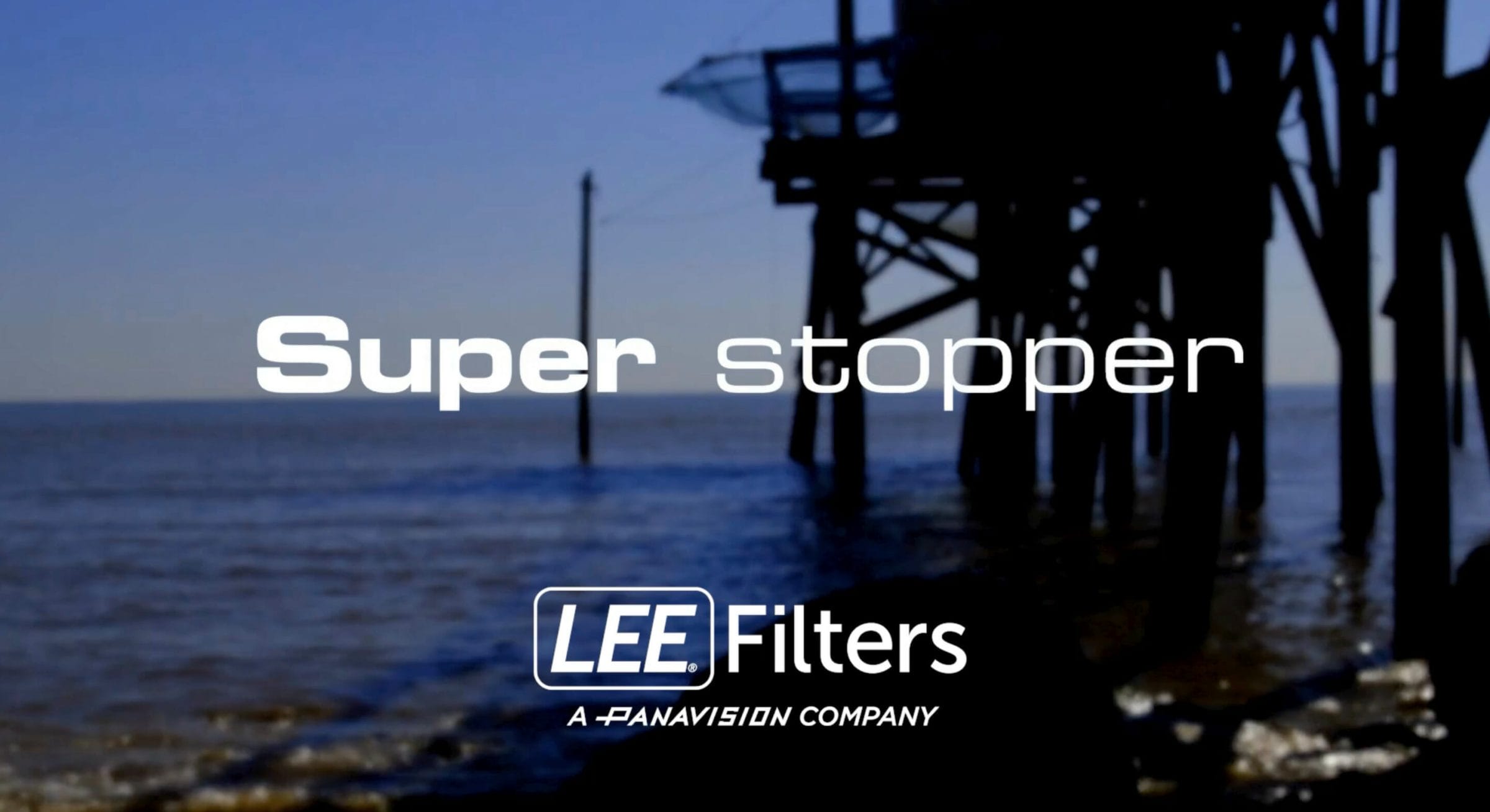 Comparing Stopper and Proglass IRND Filters with Rachael Talibart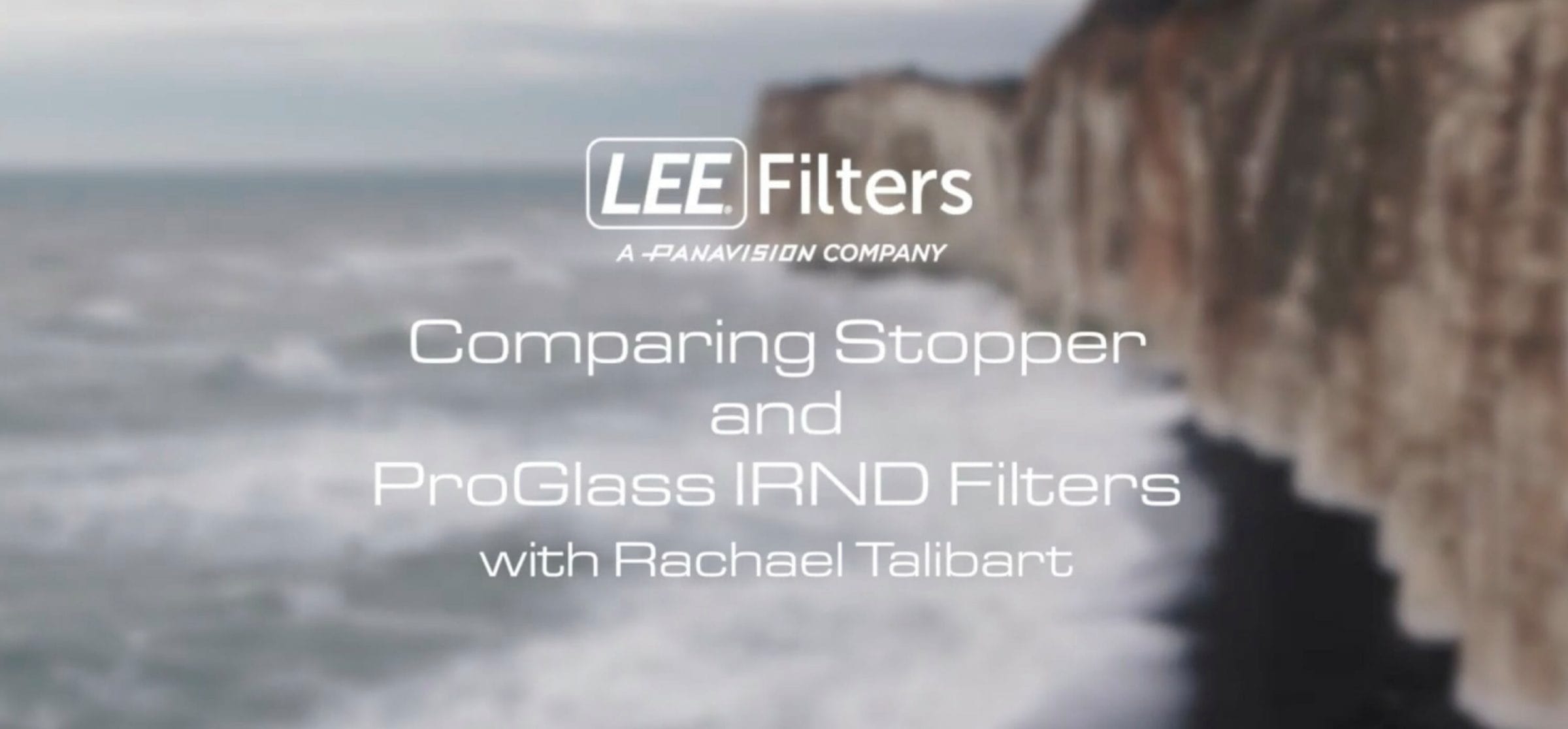 Stopper Exposure Guide
Our Stopper Exposure Guide app makes it easier than ever to calculate the correct exposure when using a Big, Little, or Super Stopper. It features precise conversion in 1/3 stop increments, a full range of exposures for each Stopper, and a countdown timer you can read at a glance.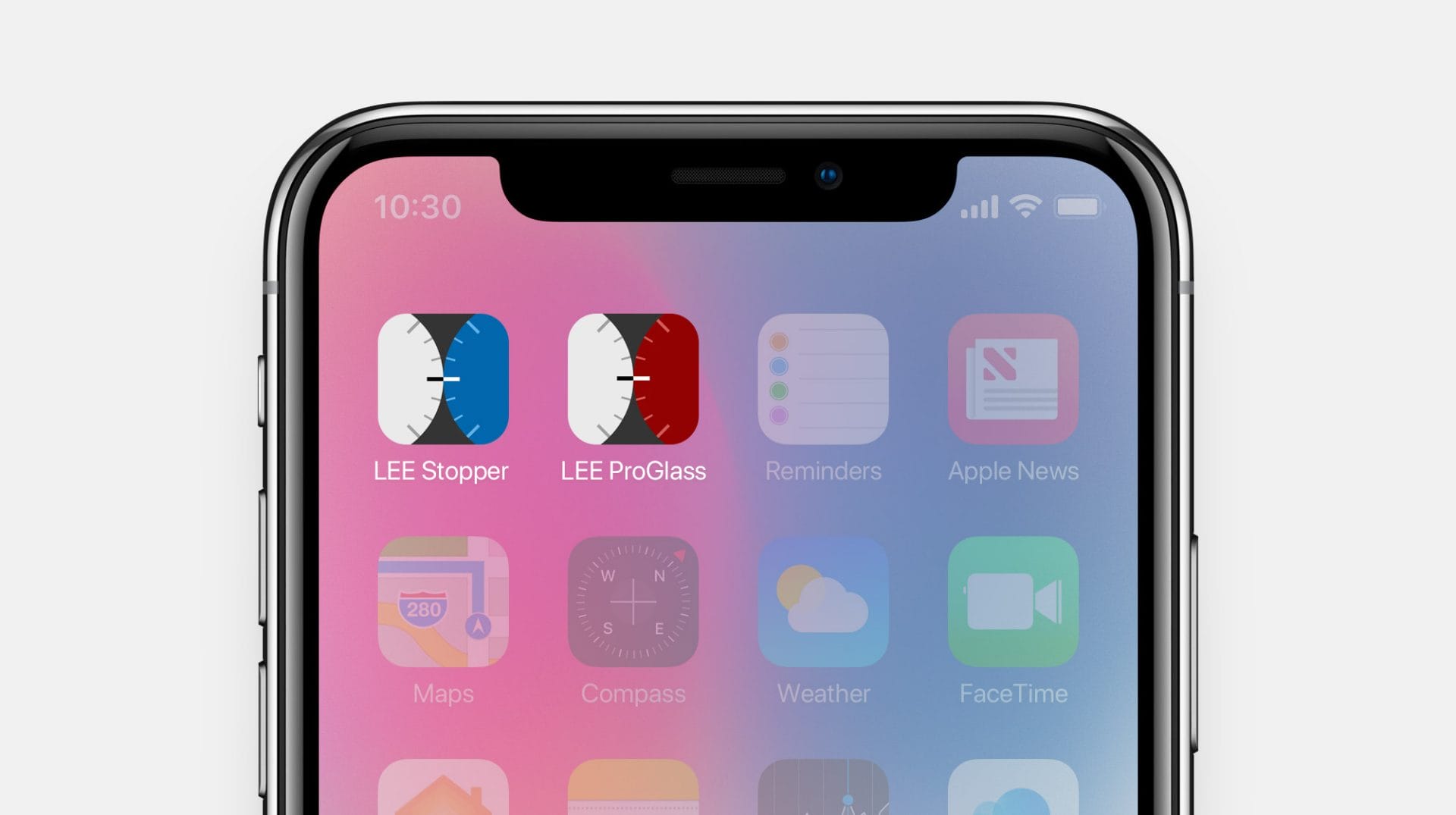 Our system match tool
Use System Match to locate your camera lenses and discover which of our three filter systems we recommend for each lens. You'll also learn exactly which adaptor rings you'll need to get started.