LEE Designer Series
The Designer Series colours have been created by some of the world's top lighting designers working alongside our Research and Development team.
Technical
Developed to convert and manipulate light sources with a high degree of accuracy. A full range of conversions, neutral densities, and diffusion options are available.
Get in the Mood
Ideas and inspiration for how you can use colour to create a distinctive feel for your environment.
Fluorescent Sleeves
With over 250 colours to choose from LEE coloured fluorescent sleeves offer you more choice than ever for both interior and exterior lighting projects.
Filter colours: Narrow your choice by selecting a broad colour match
LEE Filters Architecture Videos
You can subscribe to all our videos with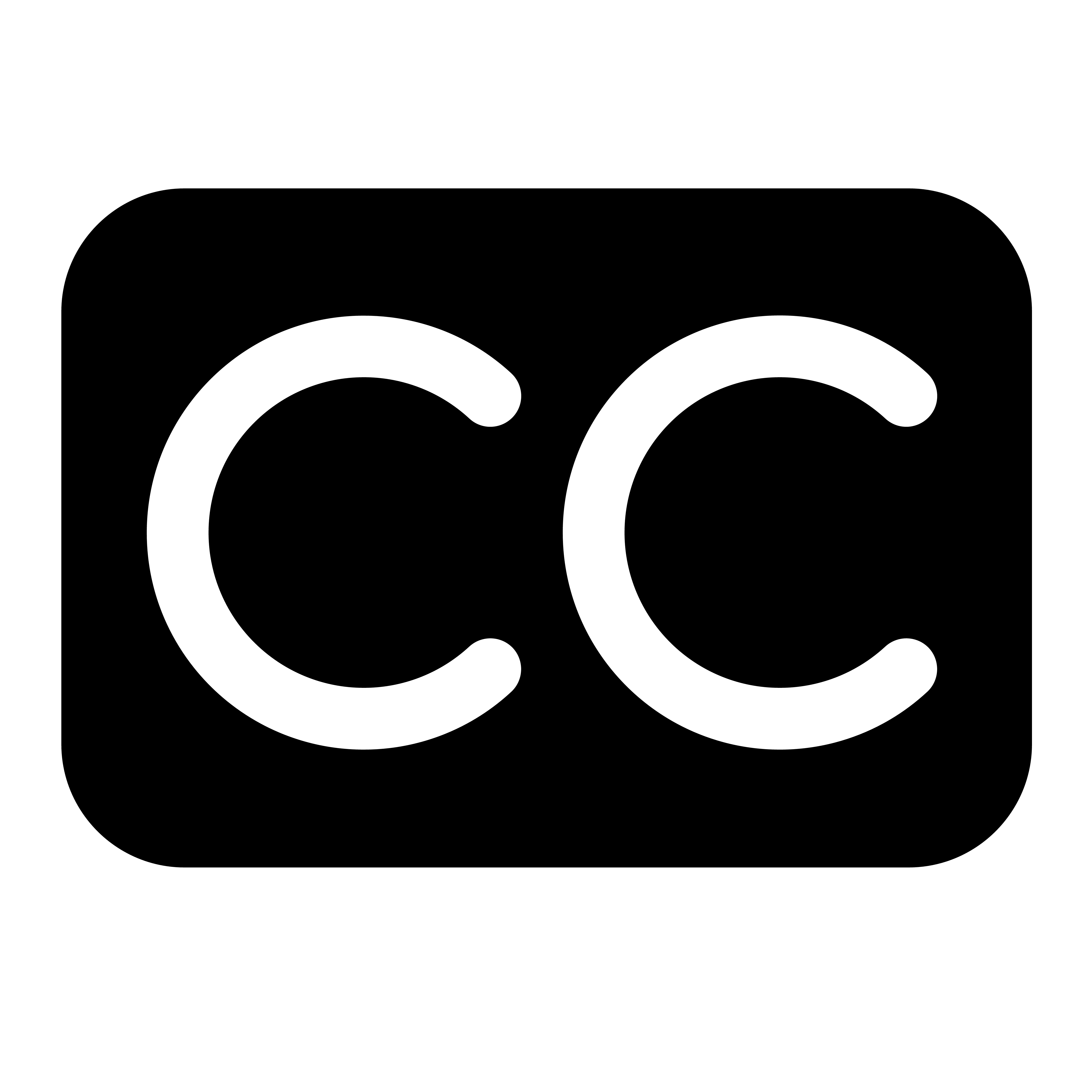 Closed Captions and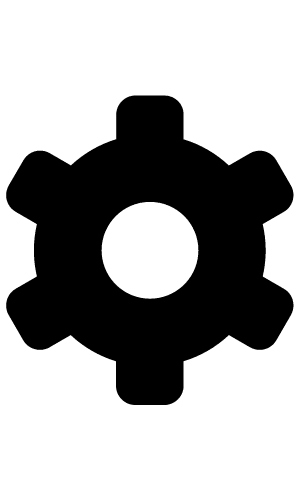 Translations on our YouTube Channel LEEfiltersTV
Find a dealer
My Colour List
Save and Print (PDF)